Create a free forum within two minutes, today i will explain to you how to create a simple forum in less than 5 minutes by a free hosting site.
i propose to you mywebforum free hosting site. it allows to you to make a free forum with many features. you can make a normal forum or Q&A forum. and in this article, I will explain to you how to make a forum by this hosting.
register a site
go to the link above and you will find in the index page abox to enter your site name and it will be as a subdomain for the main domain of the host.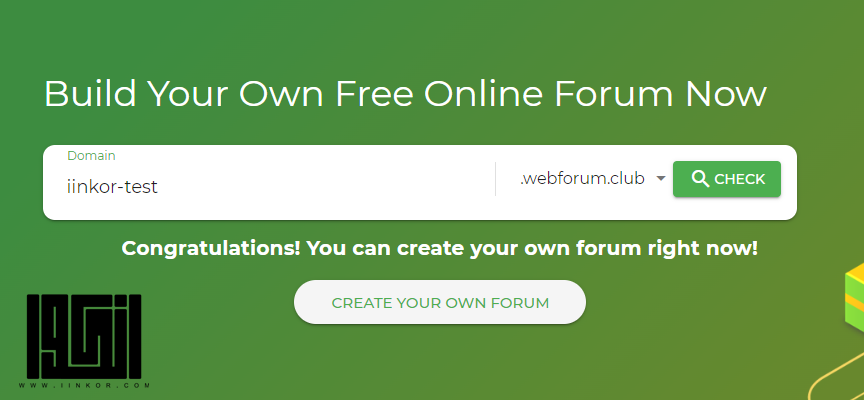 after adding your domain name it will take you to the information page to add your site information and admin login information. So first, fill your site information boxes as it shows in the following picture.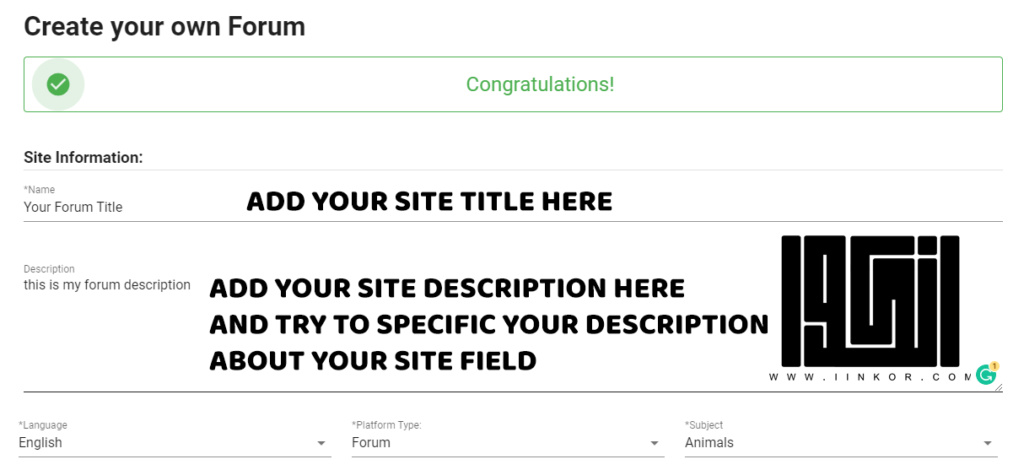 and below these boxes add your admin user information as it shown in the picture below :
and finally, its time to activate your forum from the conformation mail that has been sent to your email. go check your inbox and start your forum.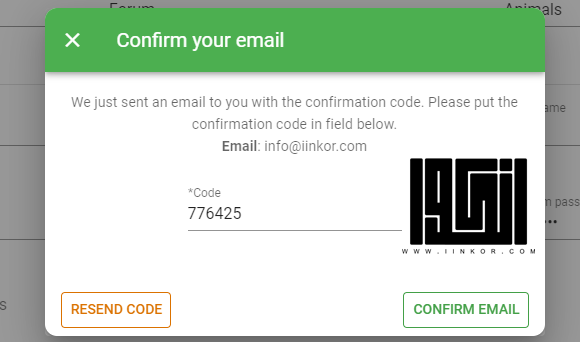 after activating your forum and logging in to it. IDK if you will realize as I did but the theme is not really consistent so I have a little tip for you to make it better.
so to change the theme to a dark mode theme you need to go to the dashboard then LAYOUT SETTINGS and activate the dark mode then press update.